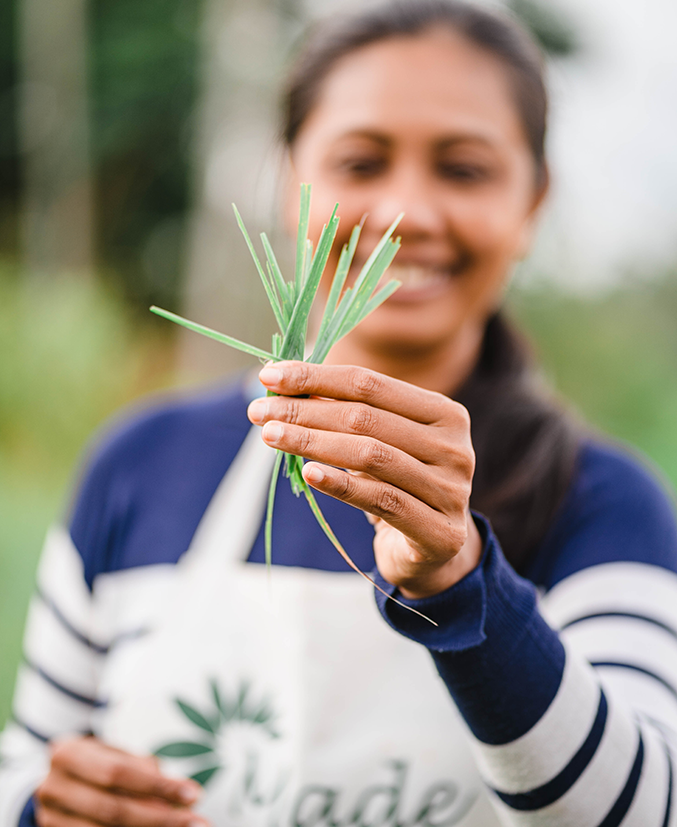 Made Tea HERstory
Made grew up in a Balinese farming family, where she learned firsthand everything she knows about agriculture. From a young age, she strived to fulfill her passion of being a faithful guardian of Mother Nature.
Tea inspiration began when Made went to a Sunday market in Dublin and discovered the vast world of teas from around the globe.
Influenced by her experience, she went to Mumbai to learn how to make chai tea. On 15 July 2015 she decided to devote her life to innovating teas, and Made Tea was established.
When she returned to Bali, her focus was to cultivate the wondrous variety of local plants and herbs. Her plan, that has now flourished into an international and award-winning success, was to share with the world the dream of improving health, happiness & wellbeing through the creation of unique, uplifting teas.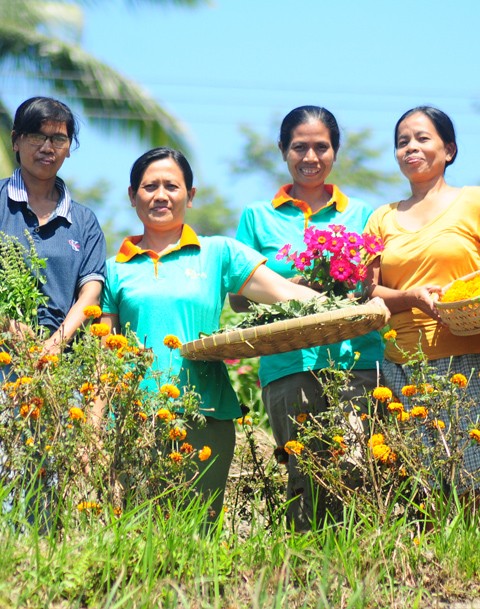 Women Empowerment
"A woman is like a tea bag — you never know how strong she is until she gets in hot water."
— Eleanor Roosevelt
We employ local homemakers for production & packaging and provide flexible hours full or part-time on their schedules, which is valuable to them so as to not take away their role in the community and their family.